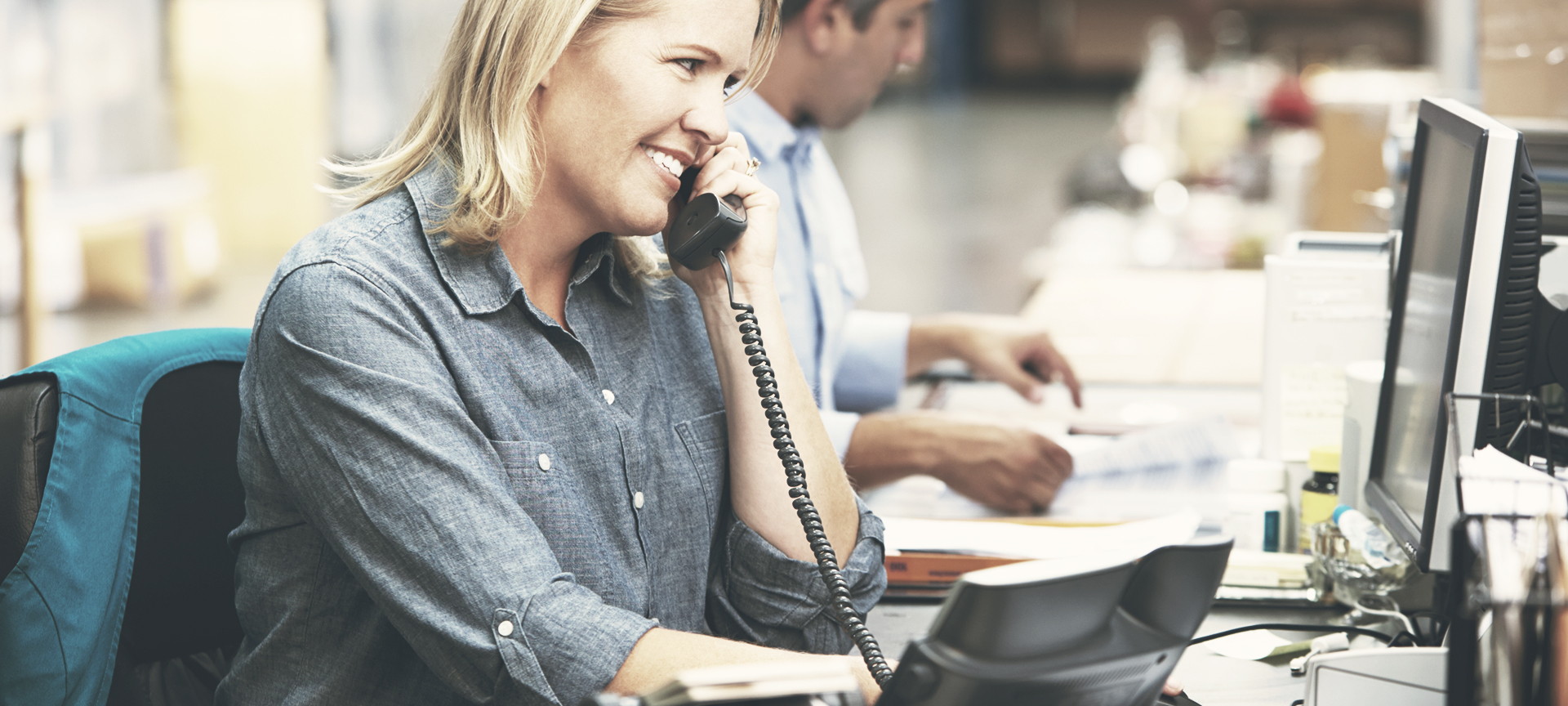 24 Hours · 7 Days a week · 365 days a year.
In Critical & AOG Situations, we utilize a network of comericial airlines; Next Flight Out (NFO) service for extreme same or next day urgency.
As a known shipper, we are verified through the TSA (Transportation Security Administration) to place aircraft components on commercial airlines when Next Flight Out (NFO) is the required shipping method for fastest delivery.

You can be assured of immediate response to any AOG situation that may arise. Our VOIP phone system automatically routes incoming AOG calls to an active Supply Chain Concierge. The Global Aviation Market Never Sleeps; And Neither Do We.
Partnering with you to reach new heights