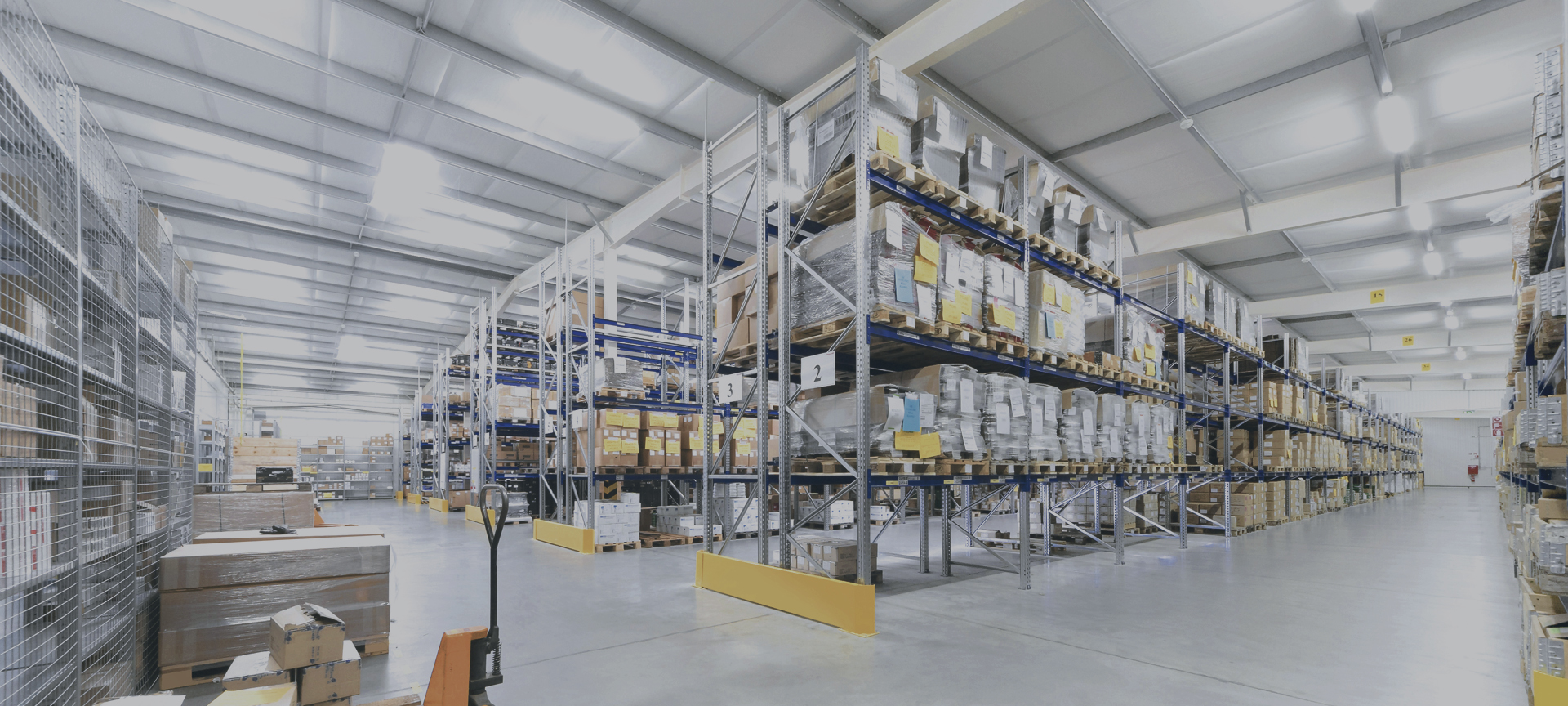 Partnering with you to reach new heights.
IMS Aerospace offers and exceptional and extensive array of airworthy components. We provide the physical stock at hand, standard supply of parts and consignments stocks but we are equipped with the ability to obtain parts that would otherwise be inaccessible to our clientele in the current marketplace.
IMS Aerospace's sales department is associated with our MRO network in a regular basis in order to have increase exchange and direct stock availability. This of course enables us to further reduce costs in an aggressive marketplace.
Partnering with you to reach new heights
committed to meeting customer requirements
Increased Productivity
100

%
Exchange, Loan, Lease, & Outright Options
100

%
Outright acquisition
100

%
Complete Traceability Documentation
100

%
Hard To Locate & Obsolete Components
100

%
Total Material Support
100

%
Dedicated Project Manager
100

%