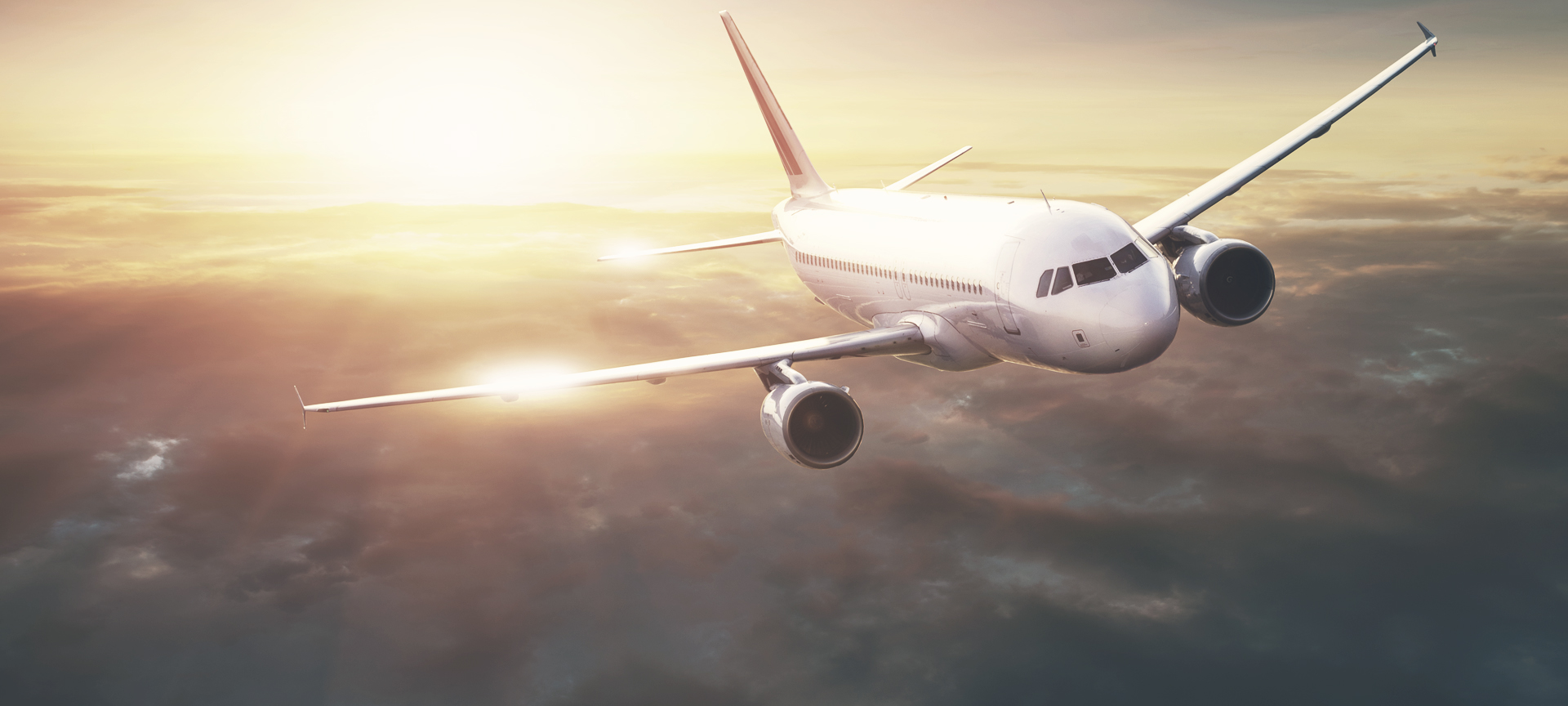 Partnering with you to reach new heights.
IMS Aerospace is committed to meeting customer requirements and enhancing customer satisfaction through continual improvement of its products, services and quality management system.

IMS Aerospace developed and implemented a quality management system to demonstrate its ability to consistently provide products that meet customer and regulatory requirements, and to address customer satisfaction through the effective application of the system, including continual improvement and the prevention of nonconformity.
Partnering with you to reach new heights